My parents wanted to skip all the touristy things – The Bund, TV Tower/Pearl Tower since we already went here recently (like 2016 recent) so my mom suggested that we go somewhere "new" that's has that "old place" feels and that's how I stumbled upon blogs and sites that recommended Tianzifang.
Before we went to Tianzifang, we decided to have lunch at Dapuqiao station (which is the same station when you'll go to Tianzifang) because the place is packed with small stalls and restaurants!!
How to go to Tianzifang:
Get down at Dapuqiao Station (Line 9, Exit 1)
What you can expect in Tianzifang: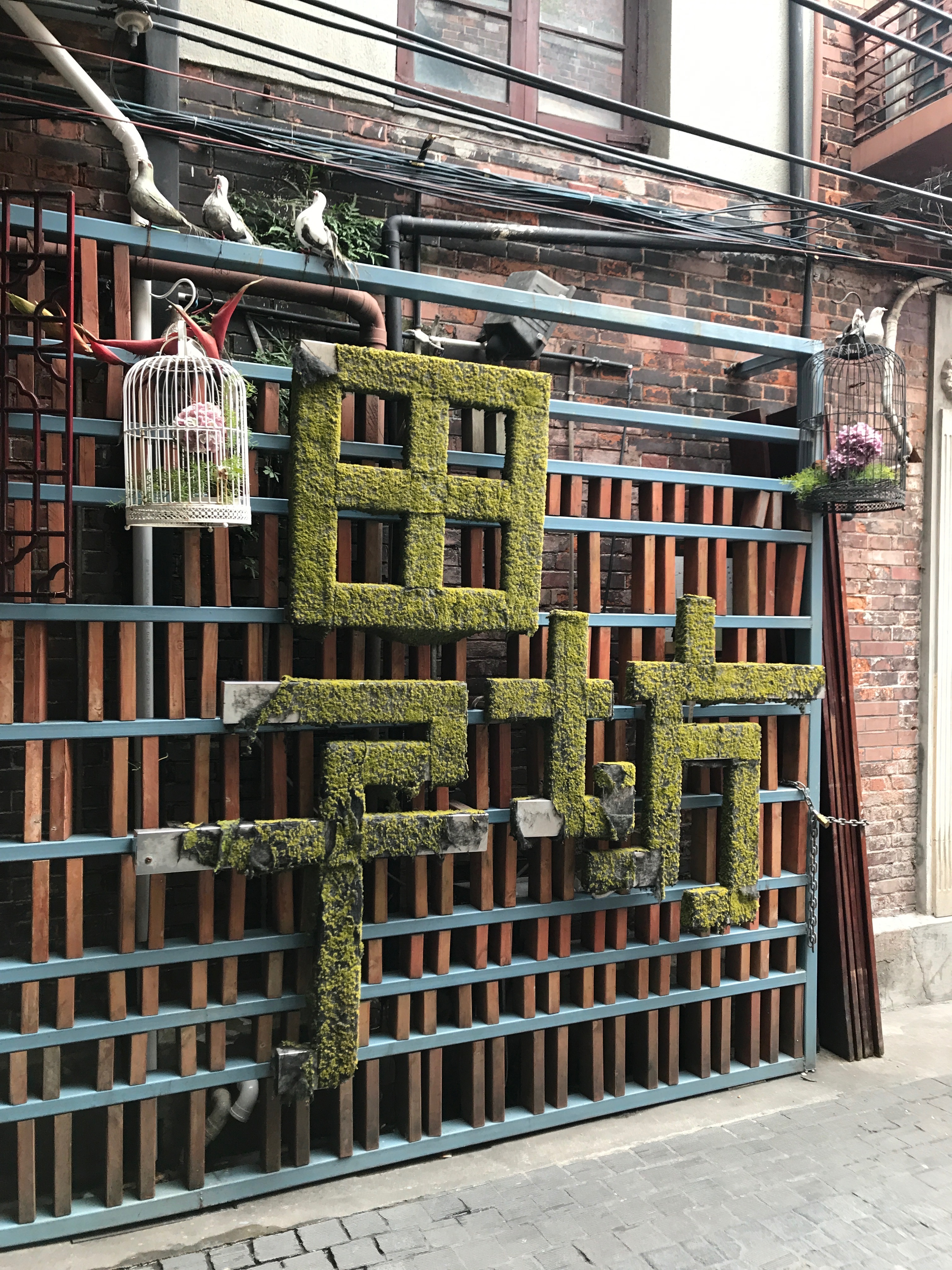 all photos taken using an iPhone
Tianzifang is also one of my MOST RECOMMENDED place to visit in Shanghai if you like locally made products ❤️️
Watch my Shanghai Travel Film!
💚, R
---
Read more about my Shanghai adventures