We still had time after lunch since our flight was at night so I wanted to have a final look at the sea while drinking coffee before we fly back home.
Coming from Portana Pizza, we took the smaller bus (Haeundaegu 10)  to reach the cafe!
Gonna be honest, we initially got lost because I got so confused with the map but I eventually arrived at the area! If you don't want to get lost like me, you can take a cab instead!
Here's another photo of what the building looks like!
It's easy to get to the top floor since there are a lot of signs!
You will really enter a building because the elevator is inside.
How the cafe looks like!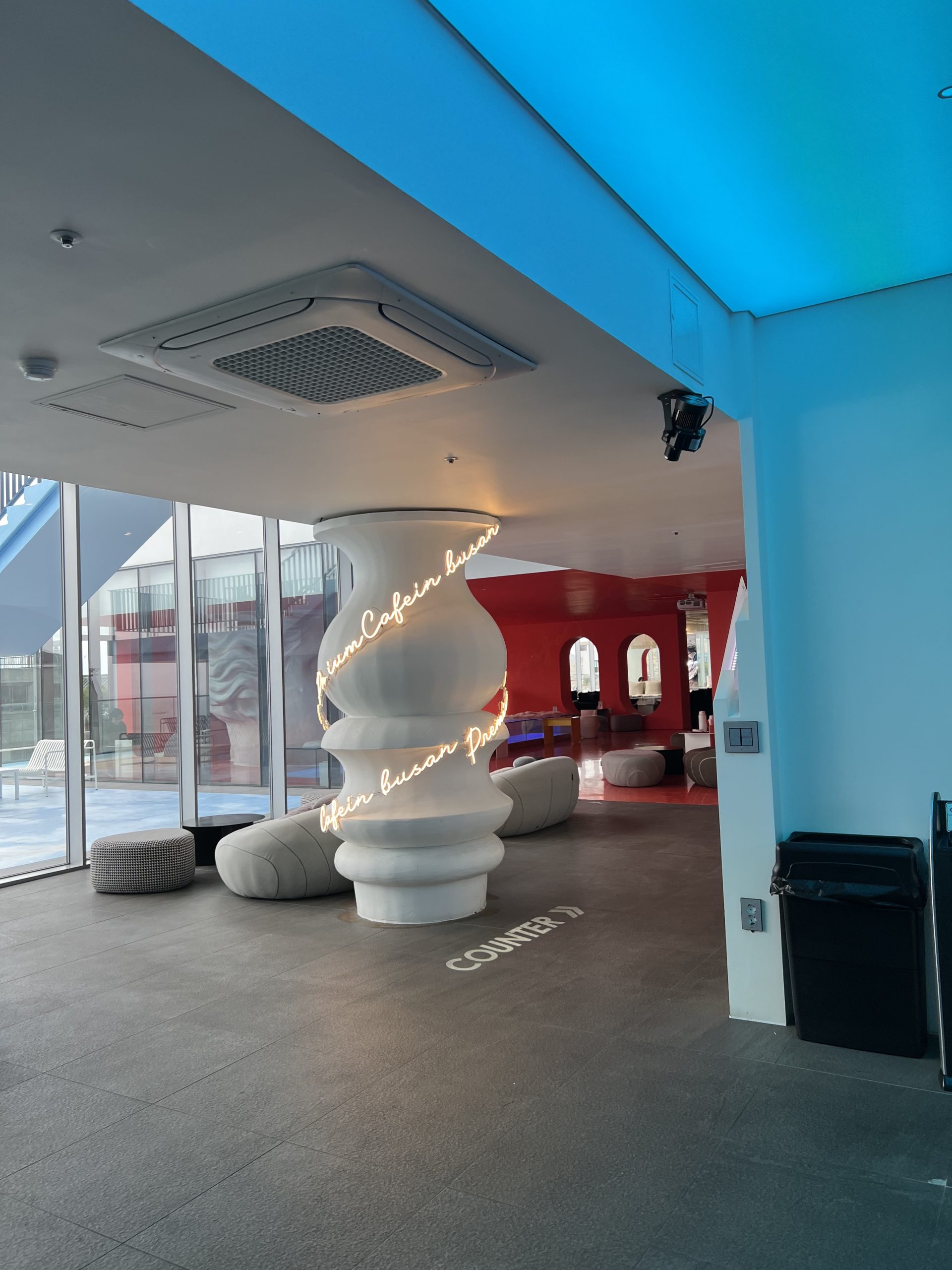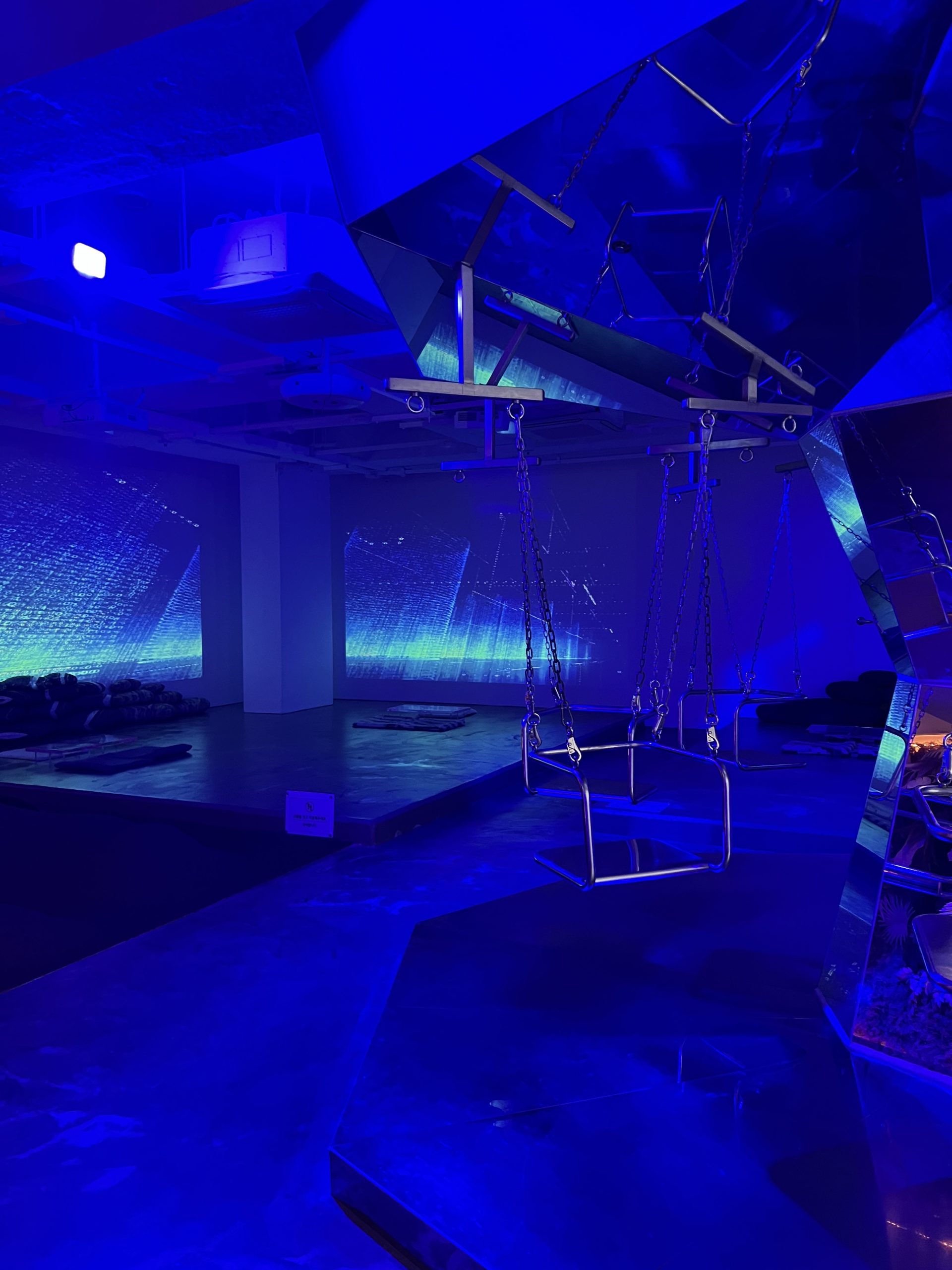 I got iced Americano while my mom got hot, as usual!
Before leaving, I took some photos!
all photos were taken using an iPhone 13 Pro Max / Fujifilm X-T20 18-55 mm
Watch my Busan Travel Film here!
💚, R
---
Read about my other Busan adventures