You guys already know how I'm a huge theme park fan, so it should surprise you that I went to Universal Studios during my trip to Osaka.
I booked my tickets through Klook, as always.
Book Universal Studio Japan tickets here : click me
tip: if you're gonna head there during a high season, I do recommend that you purchase their Express pass booklet or you won't be able to maximize your time there. The Express pass is a different purchase from your entrance ticket.
You have an option to get
a. Express Pass 4   – click me
b. Express Pass 7 – click me
---
*2023 update : my friends and I got the Express Pass 7 since we wanted to enter Mario World and there was a guaranteed time entry if you purchase it! Will be posting Mario World photos below!
---
When you head over to Klook's website, you will see a calendar with ticketing types, just like this.
I already planned that we would be heading to Universal on the 21st, the opening day of the Attack on Titan ride and we were so lucky that that date is considered low season.
Klook will email your ticket and it will look like this.
How to go to Universal Studios Japan:
1. Get down at Universal City Station
option lines –


2. There is only one exit so just follow the crowd
My view when we went during a "low season"
You will walk past shops and restaurants before reaching the entrance
This is one of the destinations for NCT Life in Osaka (episode 9) :
After some time, we managed to finally enter the park.
I bought and brought my own outfit for the Wizarding World of Harry Potter, and I got my dad a set as well. I did this so that we won't have to buy costumes and merch inside. Unfortunately, I ended up spending on merch while I was there and I ended up buying a Survey Corps Pancho that they were selling.
I'm a huge Attack on Titan fan, in case you didn't catch that, and I was so happy that they made a Survey Corps Mess Hall where you can dine inside and take a photo with Levi Heichou (insert girly scream).
So scroll down to see some photos!
Sharing my 2023 updated photo since I was in my peak Slytherin moment!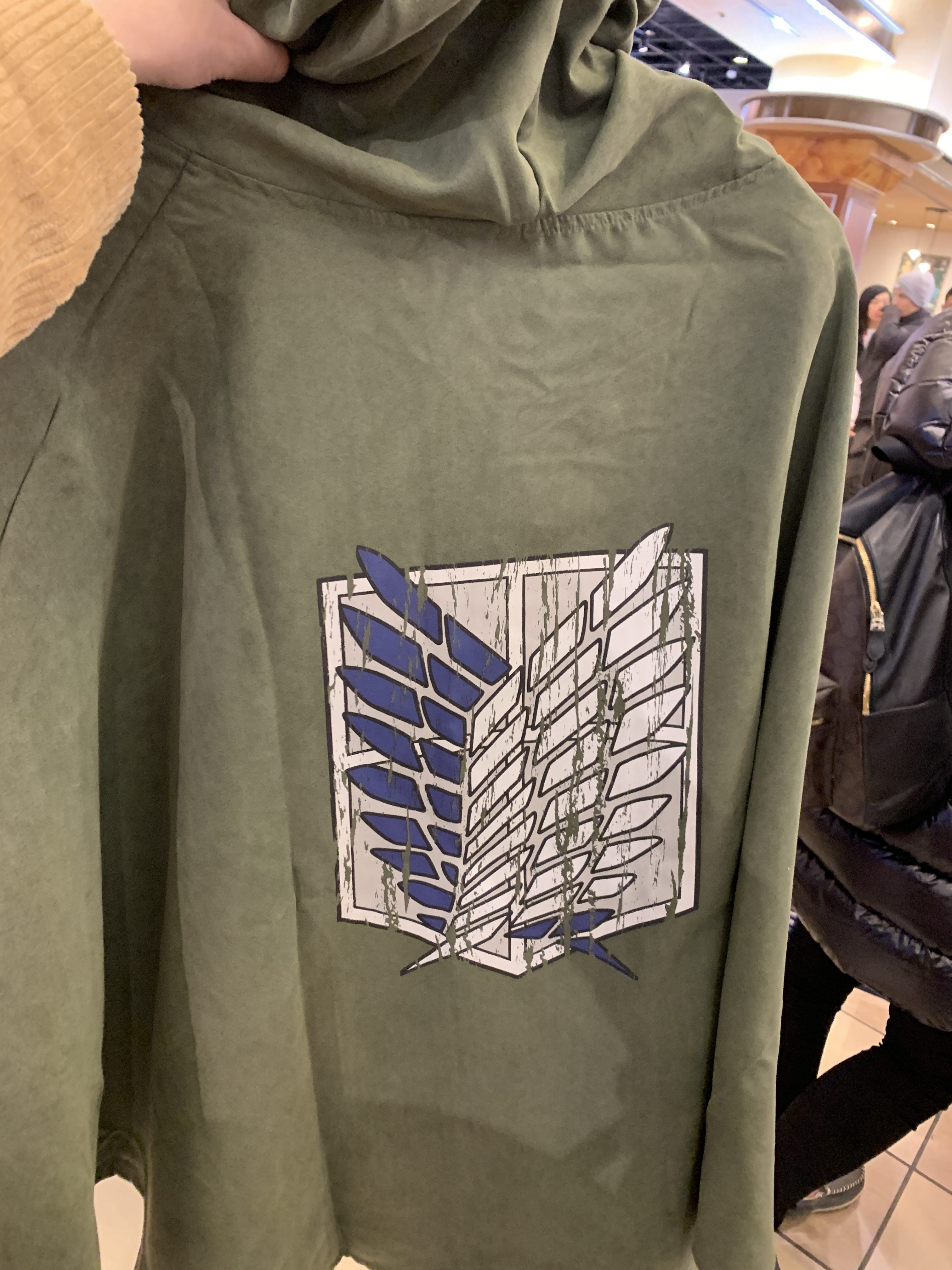 Thank you, Universal Studios! I had a lot of fun. I was really happy that day.
all photos taken using an iPhone / Fujifilm X-T20 18-55 mm
Really wanted to enter Mario World so my friends and I decided to get the express pass this 2023 trip!
Our timed entry was already at night, I was hoping to see the place during the daytime but I was glad I was able to see it during night time!
Sharing some photos from Mario World!
Watch my Osaka Travel Film here!
💚, R
Disclosure 
Some of the links in this post are affiliate links, meaning I'll get a small commission if you make a purchase at NO extra cost to you. I would really appreciate your support as this helps me keep this website going. Thank you!
---