If you are following me on my Instagram or Twitter account, you would know that I booked a last minute trip to Shanghai.
It has been months since I had a break. My job is not easy so there are times where I need short breaks just so I can recharge myself. Truth be told, Shanghai was not my first choice, I was thinking of hiding in Seoul but the flight prices were too crazy. I suddenly thought how much fun I had in Shanghai last year during halloween season so I decided to check the flight prices. Thankfully they were cheap (even cheaper than how much I bought them last year) , even if it was very last minute.
I can't travel alone so I decided to bring my mom with me on this trip.
We were supposed to stay in a hotel but various sites told me that the place was a hotel while others told me it was a hostel. I cancelled my reservation and found a different place on airbnb.
This is where we booked: https://www.airbnb.com/rooms/38104496
The host did not speak English, so it might be challenging for you to communicate with him.
Anyway, this is how our room looked like!
How to go to the closest station :
I mentioned that there was a mall beside the building where we stayed – Golden Eagle.
Here are the stores which you can expect there (the ground floor was the only one worth mentioning as the mall was like a ghost town)
We also explored around the area, especially near the Uniqlo area (where the closest subway exit was). We were able to find a good pizza and burger place.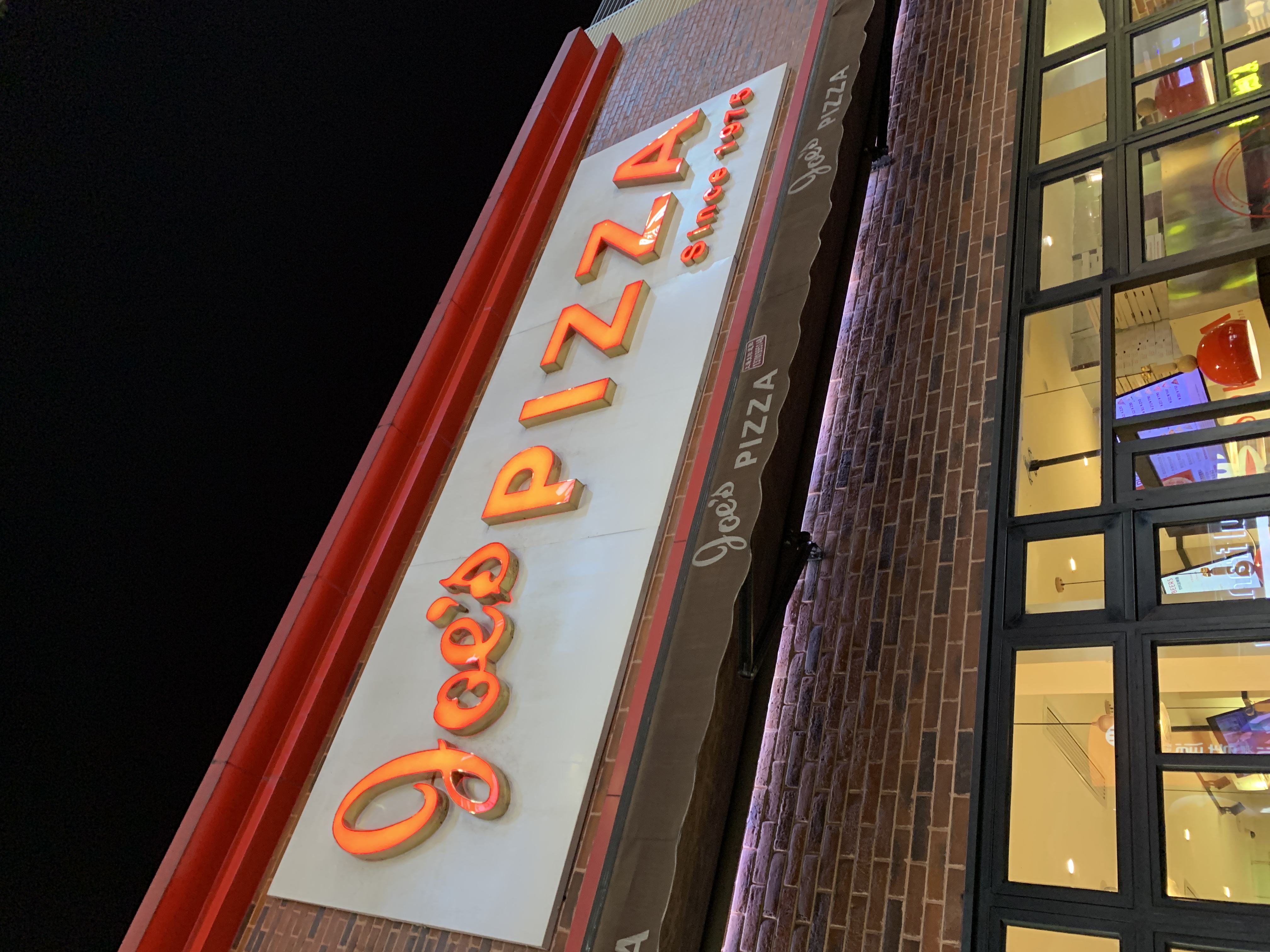 During our last day, we were also able to discover a small coffee shop with waay cheaper coffee as compared to Antoine Bakery but they didn't serve any pastries.
We loved spending time walking around our area as we were heading back to our place. It reminded me so much of Vancouver.
all photos taken using an iPhone / Fujifilm X-T20 18-55 mm
Watch my Shanghai Travel Film!
💚, R
---
Read about my other Shanghai adventures