Odaiba's famous for having a replica of the Statue of Liberty and the huge Unicorn Gundam which appears on people's social media profiles.
While trying to search where can I find Odaiba Liberty – there was almost no instructions whatsoever! People just mentioned that it was one of the 'must visit' landmarks in Odaiba.
Thankfully I was able to find her and I can share with you how you could find her as well!
How to get to Odaiba (Odaiba Liberty and Unicorn Gundam) :
1. Get down at Daiba Station
option line and station code –
Yurikamome Line – U07

2. Choose between North or South exit
If you choose to get out from North exit, this is the view: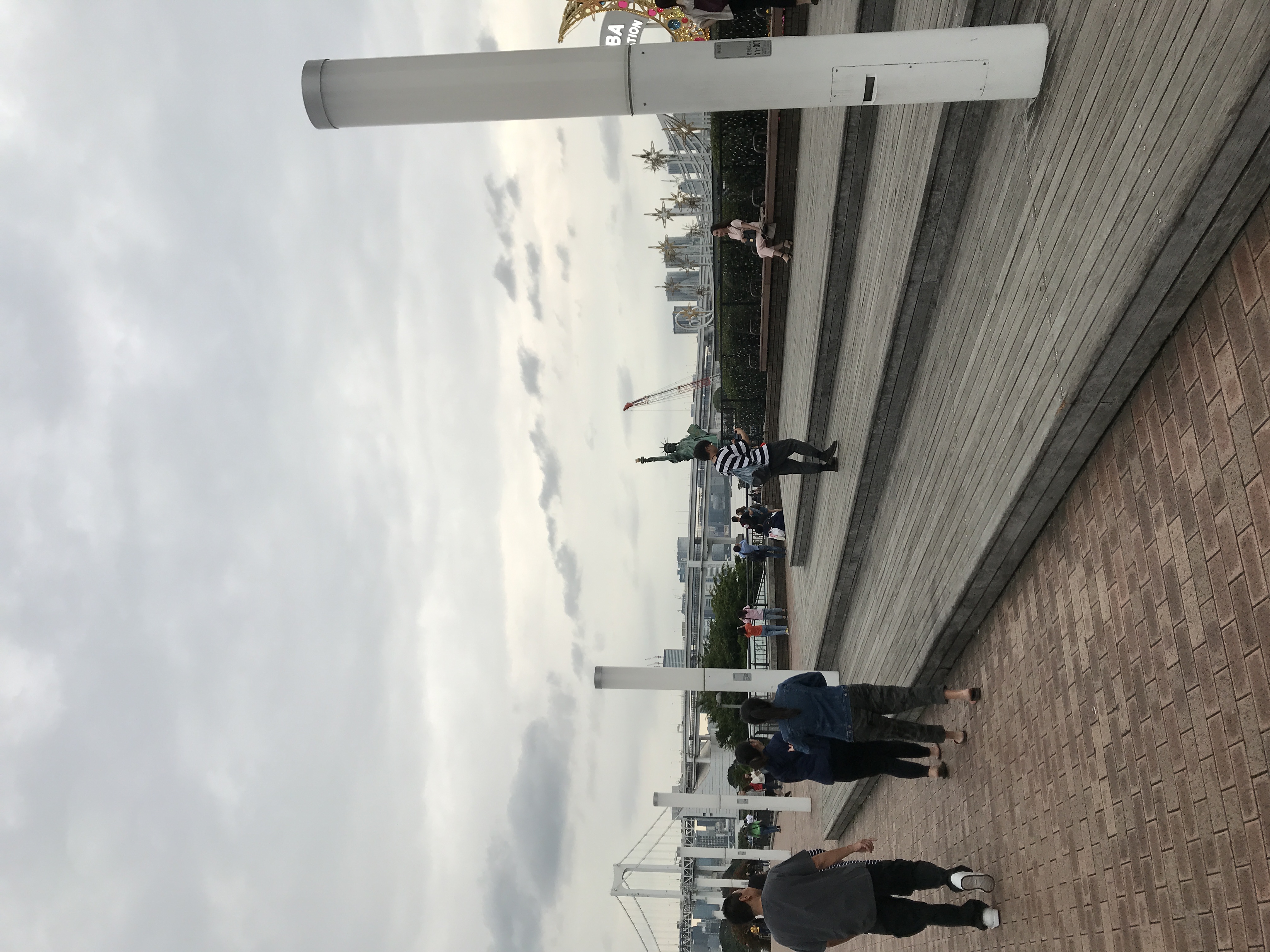 Odaiba Liberty :
Odaiba Liberty is a replica of the Statue of Liberty. This was a gift from the French during the 1998 to commemorate France-Japanese ties for a year.
You can also see the Rainbow Bridge and Tokyo Tower behind Lady Liberty.
After visiting Lady Liberty, you can walk towards Diver City – where you can find Unicorn Gundam!
From Lady Liberty –
Ride down until the first floor and get out to see Unicorn Gundam.
We also decided to have an early dinner inside Diver City since we saw that they have a food court!
all photos taken using an iPhone / Fujifilm X-T20 18-55 mm
NCT 127 Yuta also went here!
Watch my Tokyo Travel Film!
💚, R
---